Digital Island Studios, LLC
For over 30 years Digital Island Studios has been helping artists realize their visions. We strive to be a collaborative partner with artists and composers to help them capture their voice in a transparent, clear, and direct way.
Broadcast and Podcasts
Different Approach, Unique Solutions.
We are committed to providing the absolute best quality to each and every one of our customers. Over the last 20 years, since our start, we have continued to grow while staying true to our original mission — to give you, the customer, a winning service that you can rely on.
With an amazing assortment of contacts in the tech industry, Fortune 500 and some of the best marketers in the world, we've created a dynamic company of consultants who are able to take a small business in hand and turn it into a growing, dynamic powerhouse.
Music Recording
In the moment
Less is more. When recording, we focus on clean, clear, and pure techniques to deliver a strong and beautiful sound, in order to replicate how we truly hear in a live setting.
Recording is about capturing a sonic moment. Whether a live concert or a commercial session, the recording process always happens in real time. No amount of technology or manipulation can change the power of an "in the moment" performance. This is the core philosophy that Digital Island Studios brings to every situation.
Although we have decades of production experience, we never bring a preconceived notion of what your project is going to sound like; we approach every recording as an artistic collaboration. The recording process is about trust – trust in the engineer to capture your sound as beautifully and accurately as possible, and trust in the producer's ears and ability to sense whether to push you or back off and move on. All of our interactions are to help you achieve your optimal performance.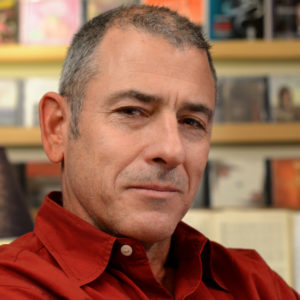 Bill Siegmund
Bill Siegmund is the owner and Chief Engineer of Digital Island Studios, LLC, a New York City-based recording and post-production facility specializing in radio and podcast production and classical music recording.
Our Credits
Credits include Kurt Mazur with the New York Philharmonic, James Levine with members of the Metropolitan Opera Orchestra, Sergio and Odair Assad, Alec Baldwin, the Brooklyn Youth Chorus, Paquito D'Rivera, Lukas Foss, Philip Glass, Osvaldo Golijov, Terry Gross, Felix Hell, Sir Gilbert Levine, John Lithgow, Yo-Yo Ma, Bill McGlaughlin, Antonio Meneses, Makoto Ozone, Greg Osby, Lorin Maazel, Riccardo Muti, Gunther Schuller, Gerard Schwartz and the greatest Diva of them all, Miss Piggy. Recordings have been issued on record labels from Albany to Phillips, Sony Classical and Zuma. Film, television and radio projects have included productions and live worldwide broadcasts for ABC-TV, ESPN, Jim Henson Productions, NPR, the ABC (Australia), the BBC, Sirius-XM Satellite Radio, KQED, WAMU WBAI, WBUR, WFMT, WNYC and WQXR. Bill is an active educator, having lectured at Juilliard, the Manhattan School of Music, the Institute of Audio Research, New York University, the Center for Media Arts and for the Audio Engineering Society. He has been involved with the AES for over 25 years and is currently the Secretary of the New York Section.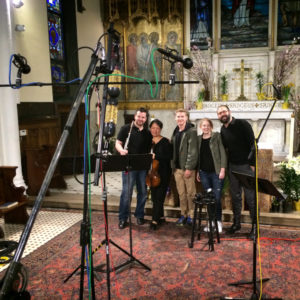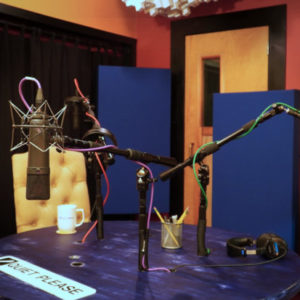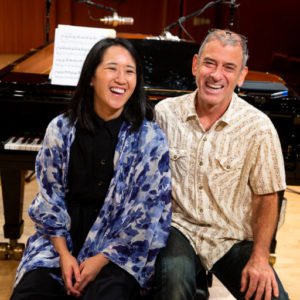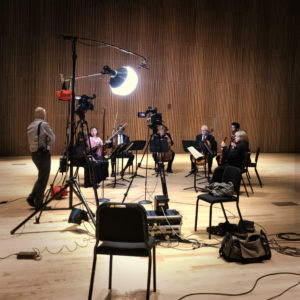 Contact
Our studio is located in the heart of Manhattan just off of Madison Square Park
Phone: ‭212.243.9753
info@digitalislandstudios.com‬
15 West 26th Street
12th Floor
Manhattan, NY 10010